Hey Punny People! 
It's the most PUNderful time of the year! If you're wondering how you can make your gift extra special this season, I have designed a card perfect for everyone on your list! From Spice Girls to Ugly Sweaters there's a pun for everyone. Below are some of my favorites!    
Shop HoliYAY Cards HERE
This card will "crack" everyone up!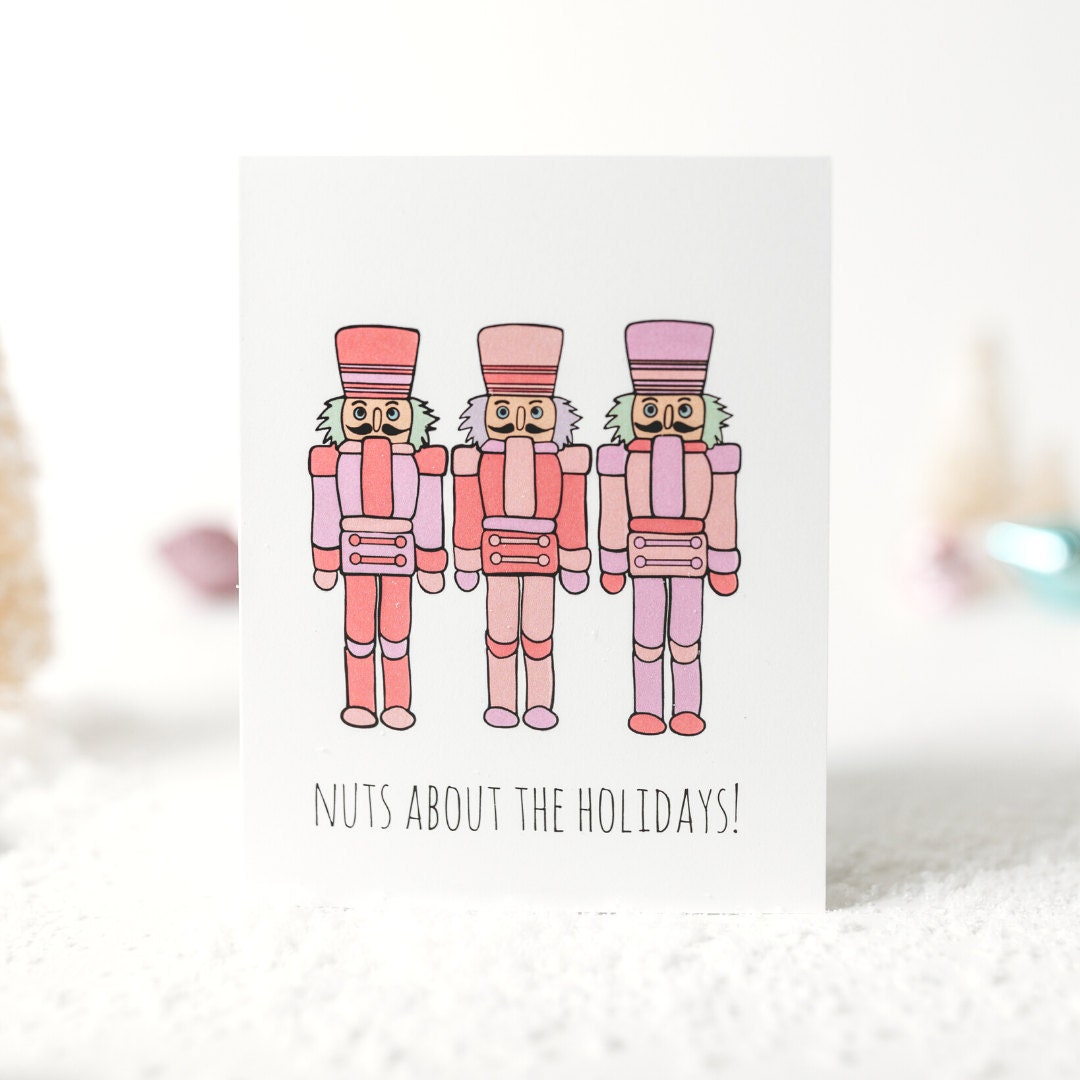 Knit your average Holiday card!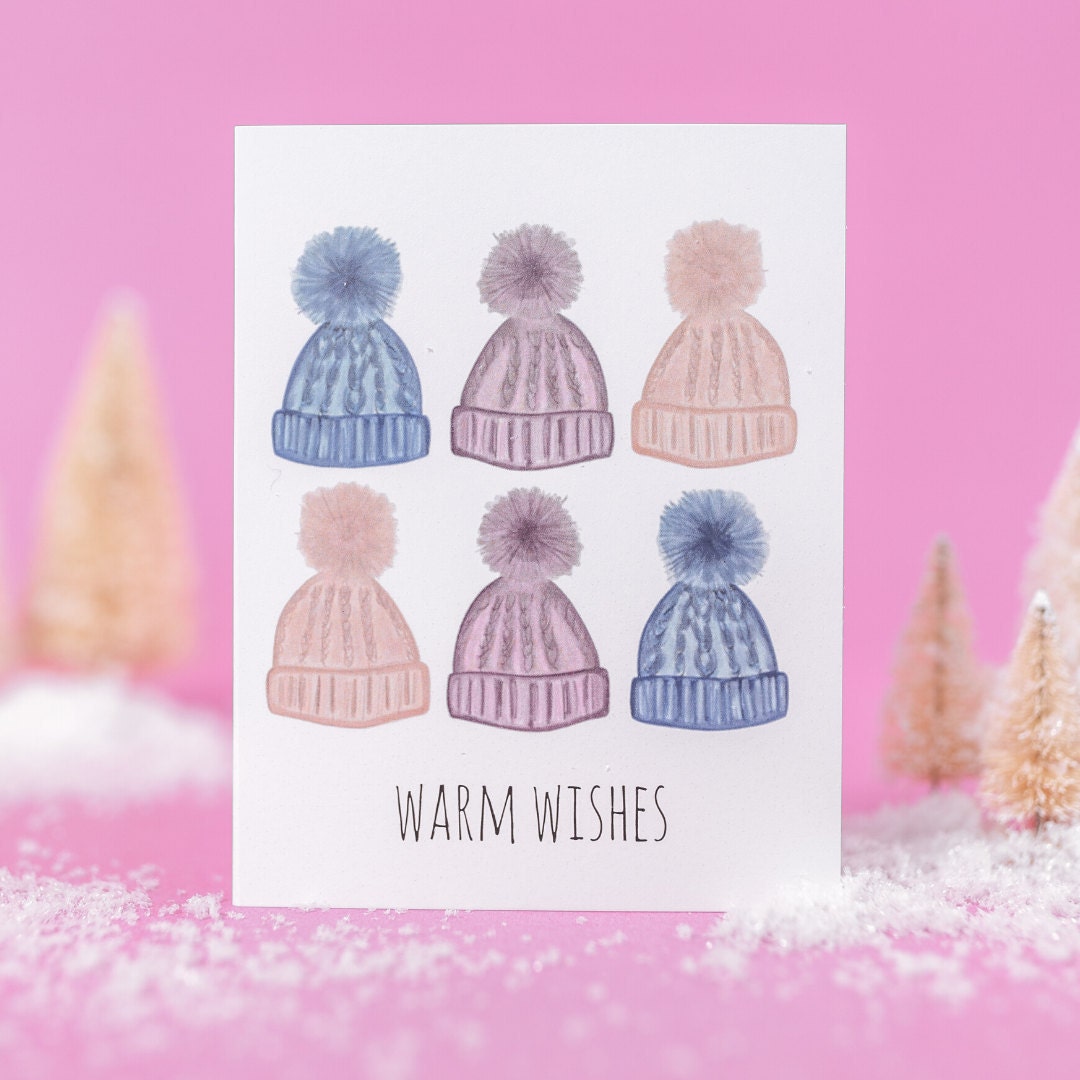 The PAWfect card for the Howl-Days!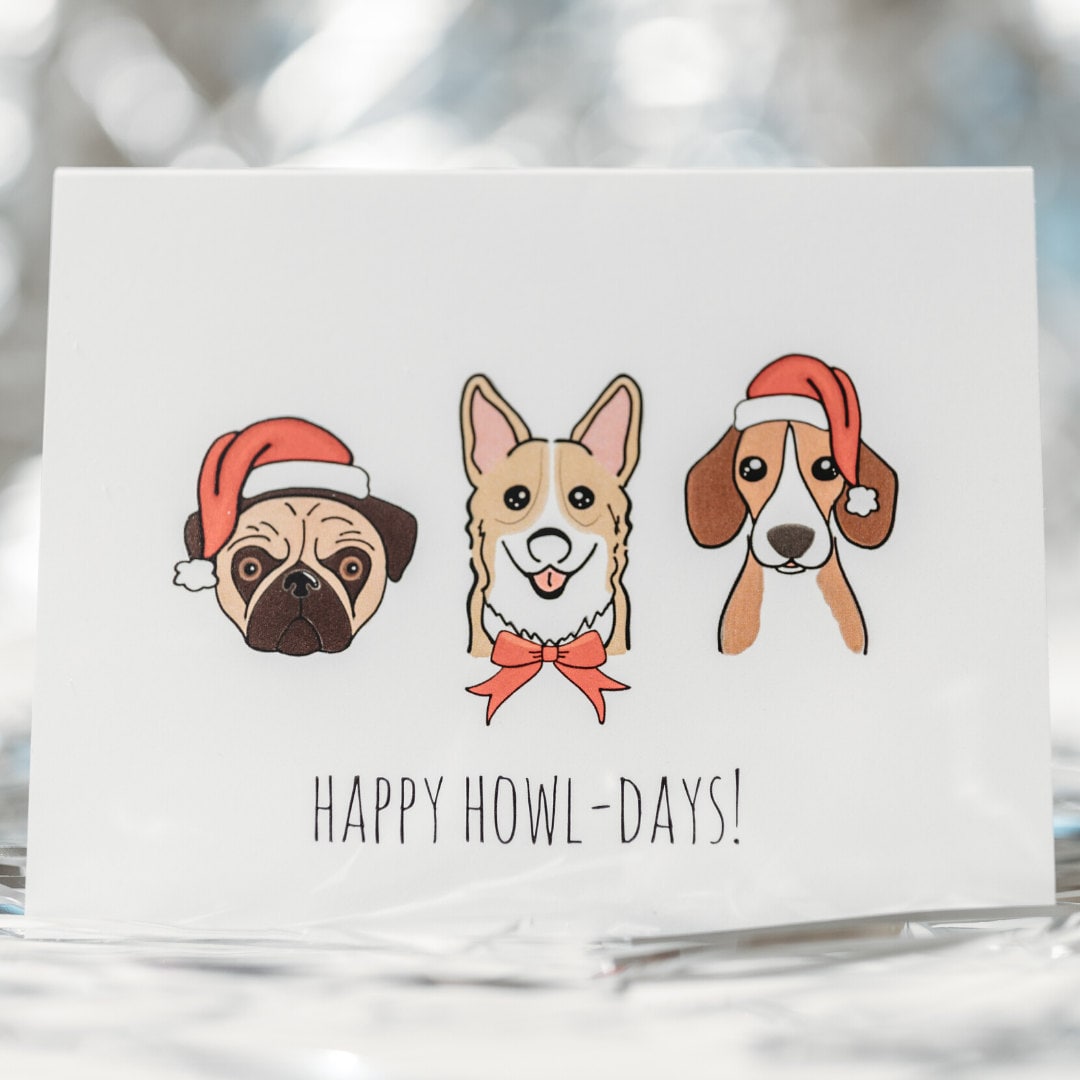 Can't wait to SEA everyone this Holiday!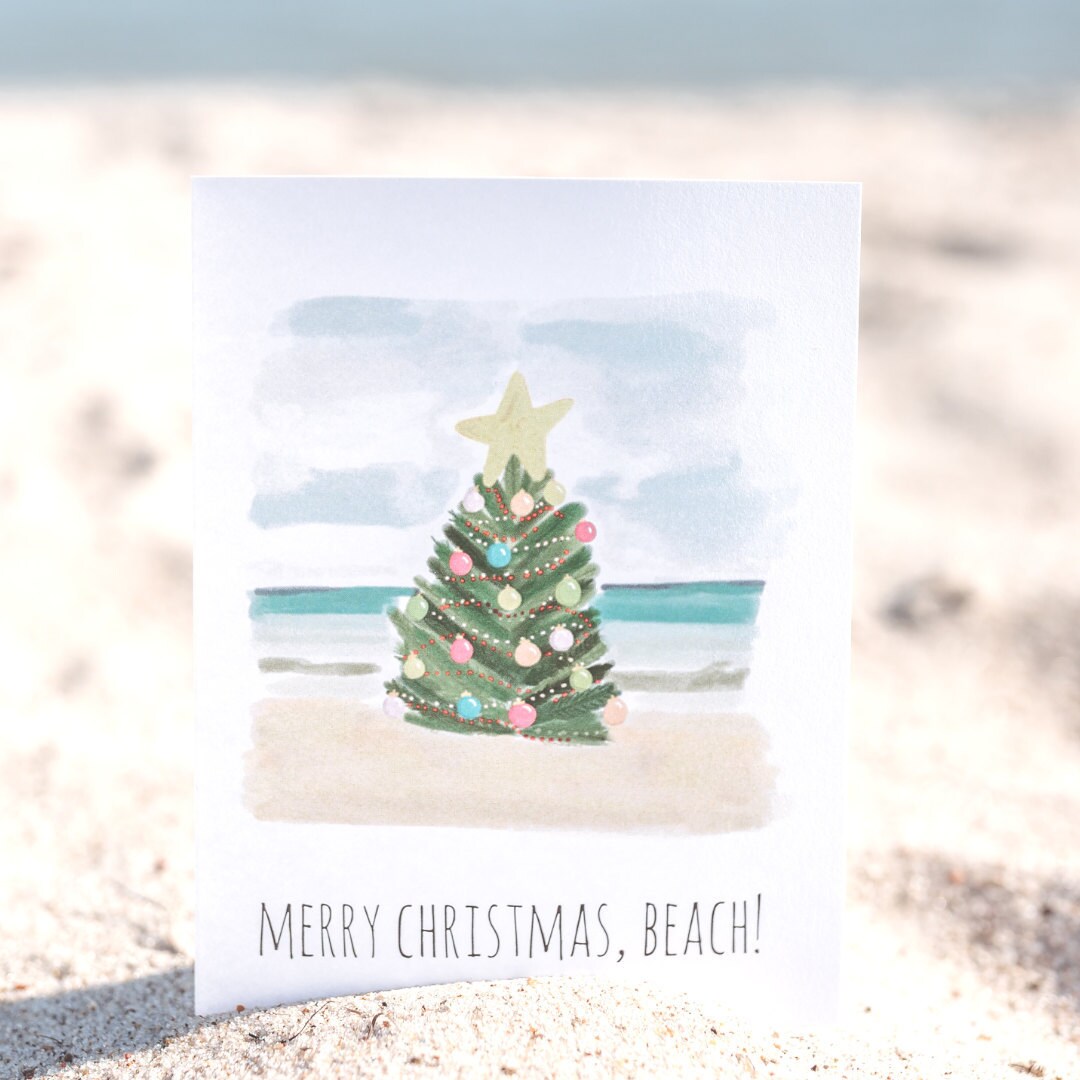 The Menorahs not the only thing getting LIT this year!