Hey Punny People! 
I'd like to invite you to check out the latest and greatest to hit our shop on Bonfire!
What is Bonfire, you ask? It's this magical website where small businesses like me can design products for you to purchase without the hassle of inventory and upfront costs! ⁠⠀
🛍️Order today - April 23rd! ⁠⠀ 📦 All orders will begin shipping the first week of May! ⁠⠀
Thanks for supporting my small but punny business and helping us grow through this time. I hope these products bring you joy and lots of giggles! ⁠⠀
1)
Wear your masks and practice safe six people!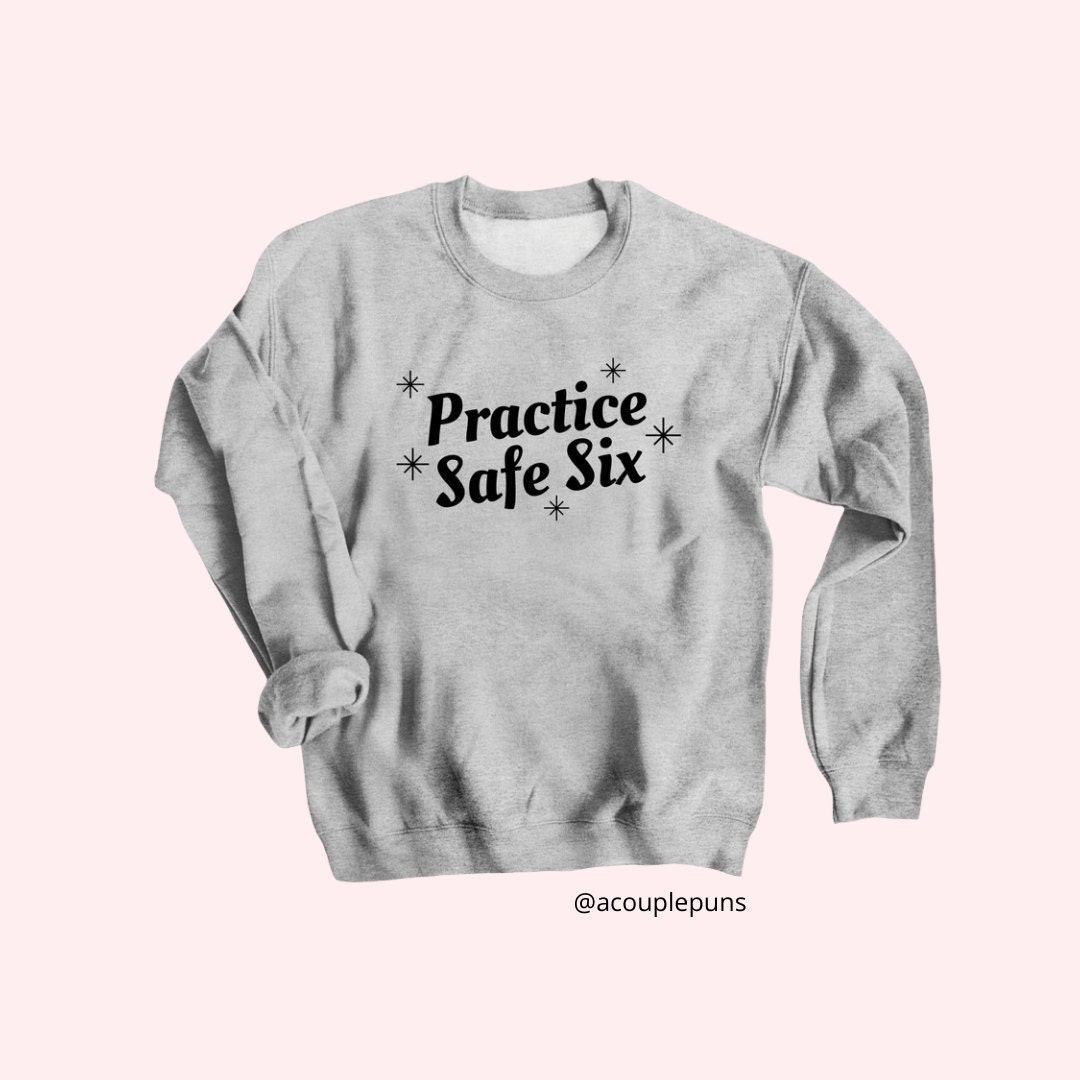 2)
Working from home is the breast. Not having to wear a bra is the tits.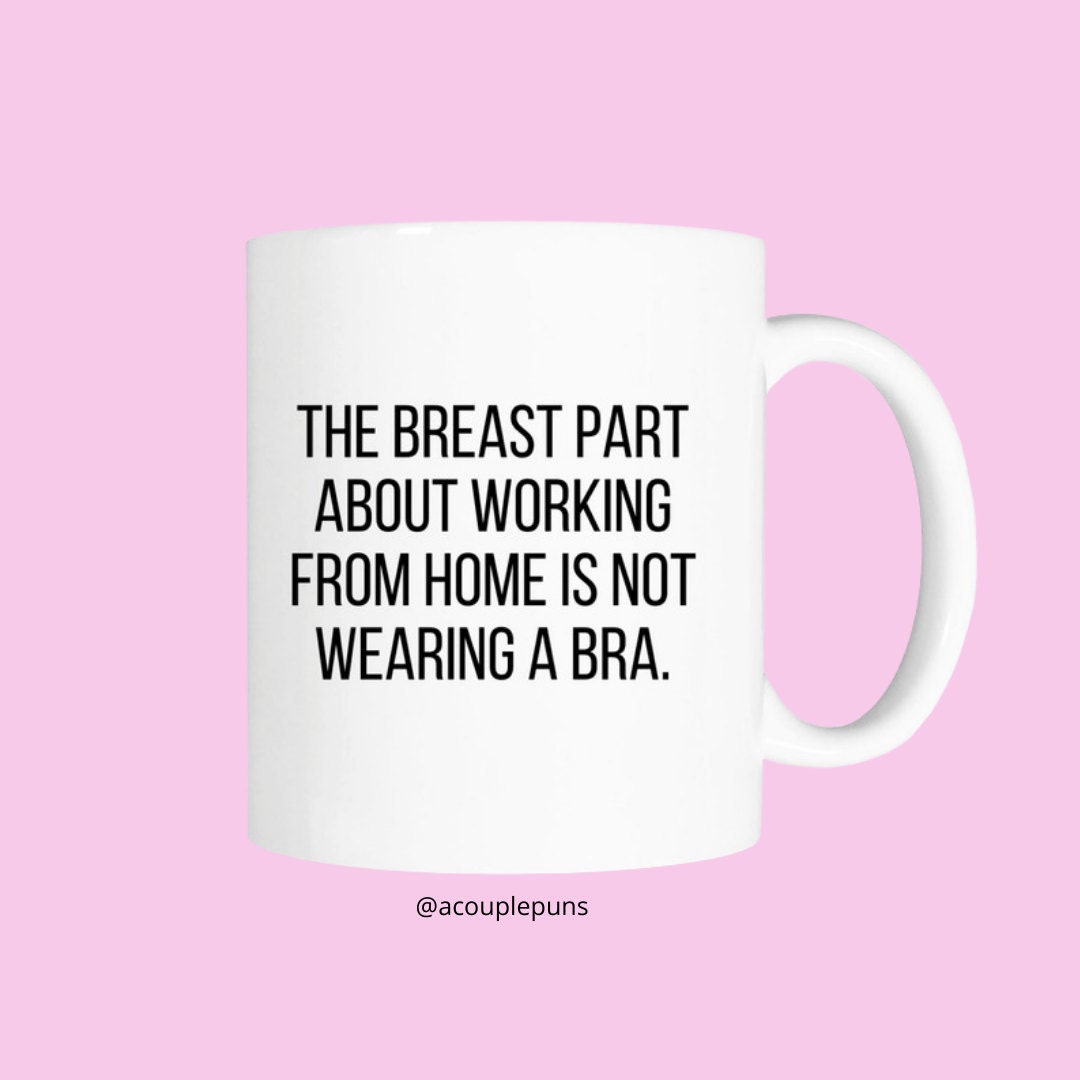 3)  
A quaran-teerrific shirt for lounging around the home-office-couch.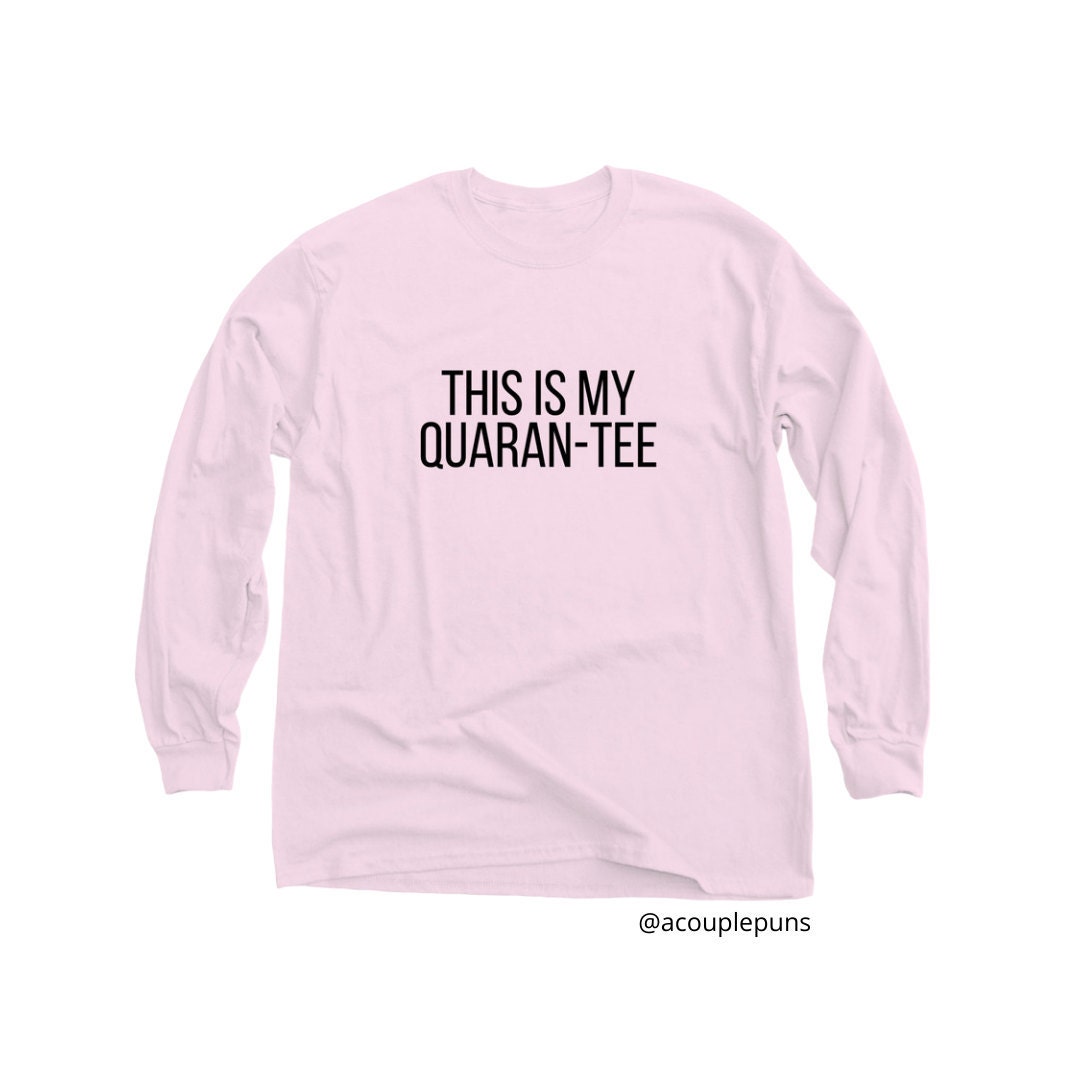 4)
These come in different colors and sizes for the adults and littles on your quaran- team!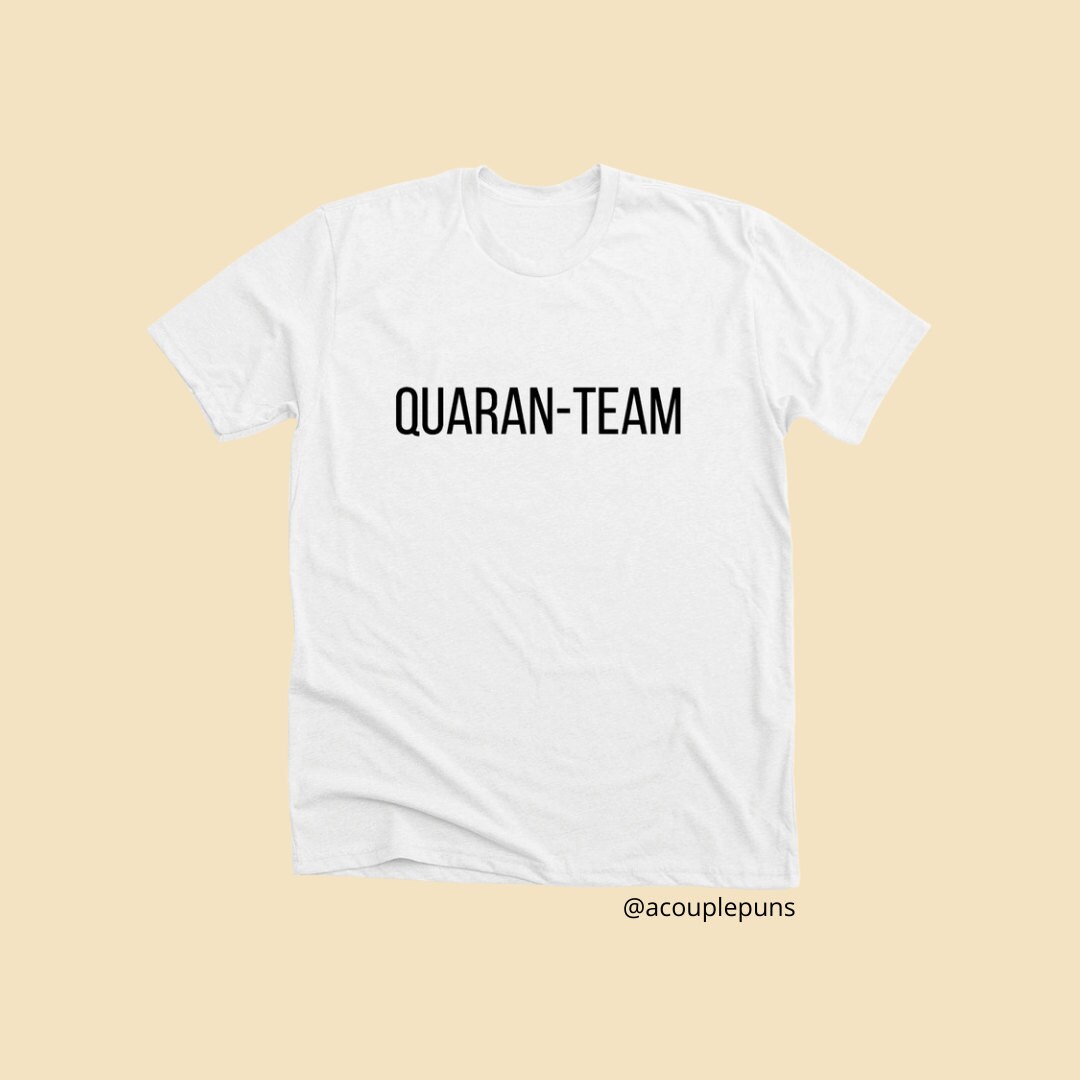 5)
If spring as sprung where you are don't worry, we have this in a t-shirt as well!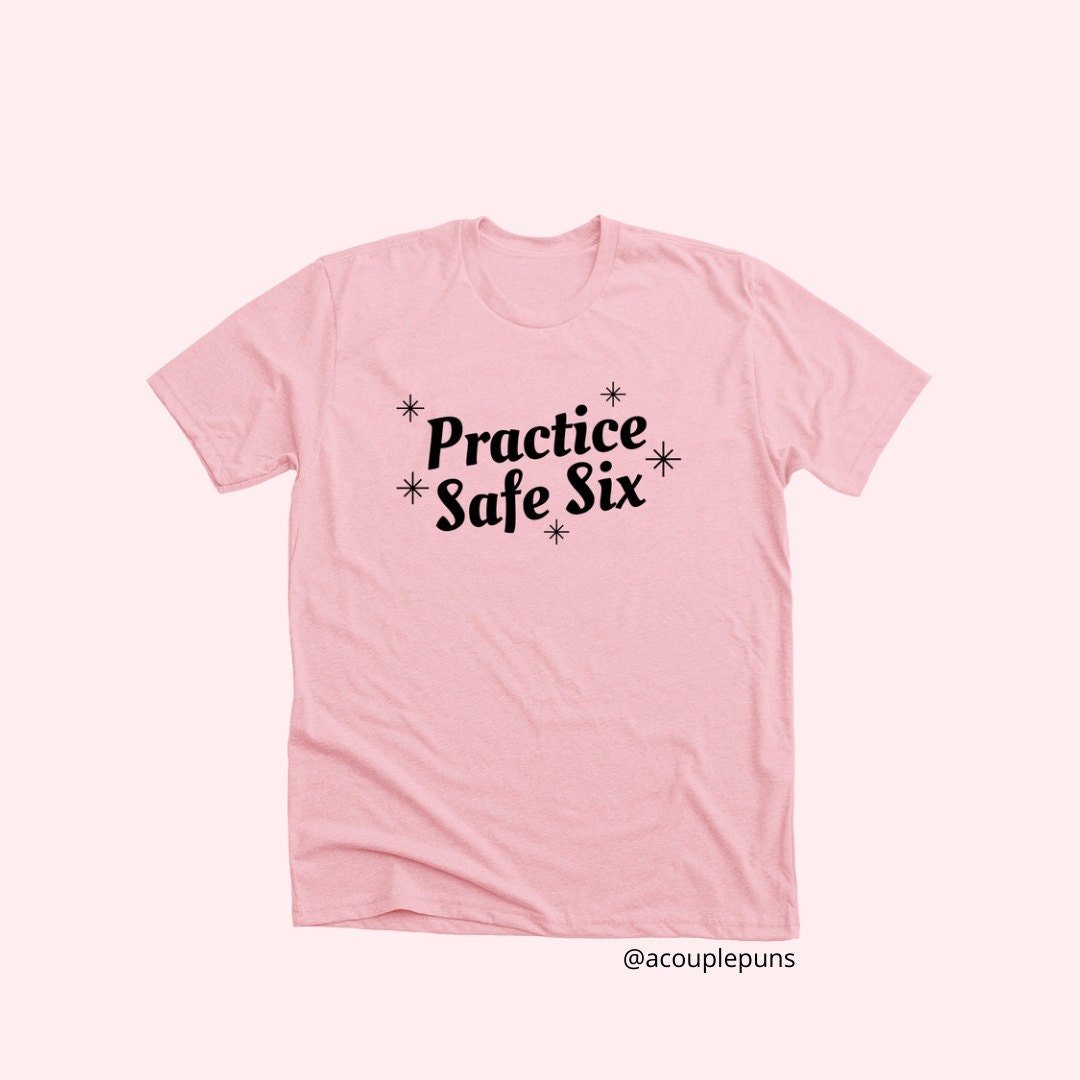 6)  
Let's make America Grateful Again.