Hey Punny People! 
Whether you're celebrating your husband, dad, uncle, grandfather, or any other father figure, this man has been there for you through thick and thin.  ACouplePuns is here to help you share some fun words and provide you with the funniest cards to help make your dad smile this Father's Day.  
We know how important it is to prove dad is not the only one with dad jokes. 
Check out these punny Father's Day puns and cards to help you win the best kid of the year award! 
1. You're the world's greatest farter...I mean father.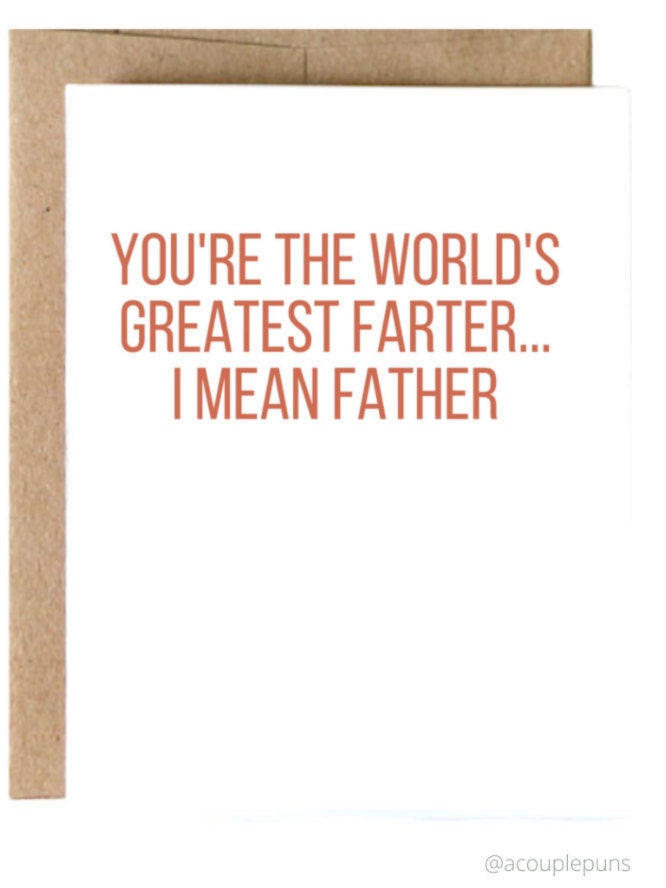 2. Dad bods make great Father figures.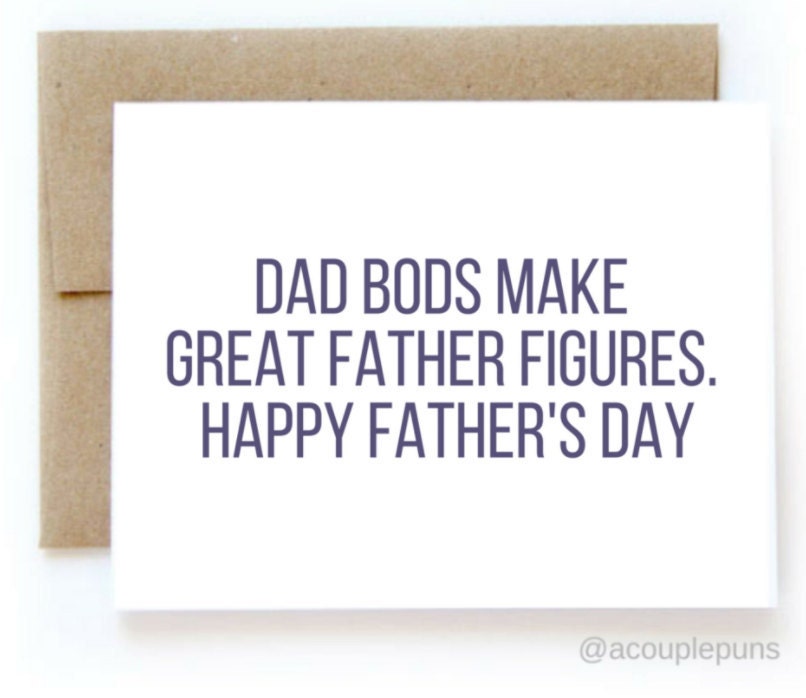 3. You always give the best Dad-vice.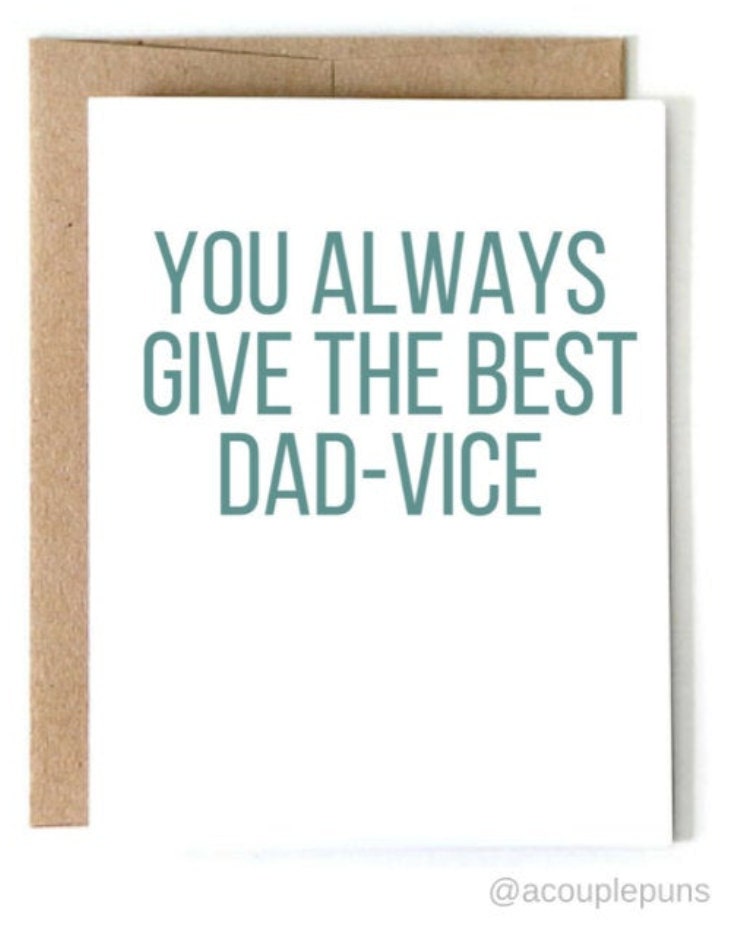 4. Dad, you've always been like a father to me.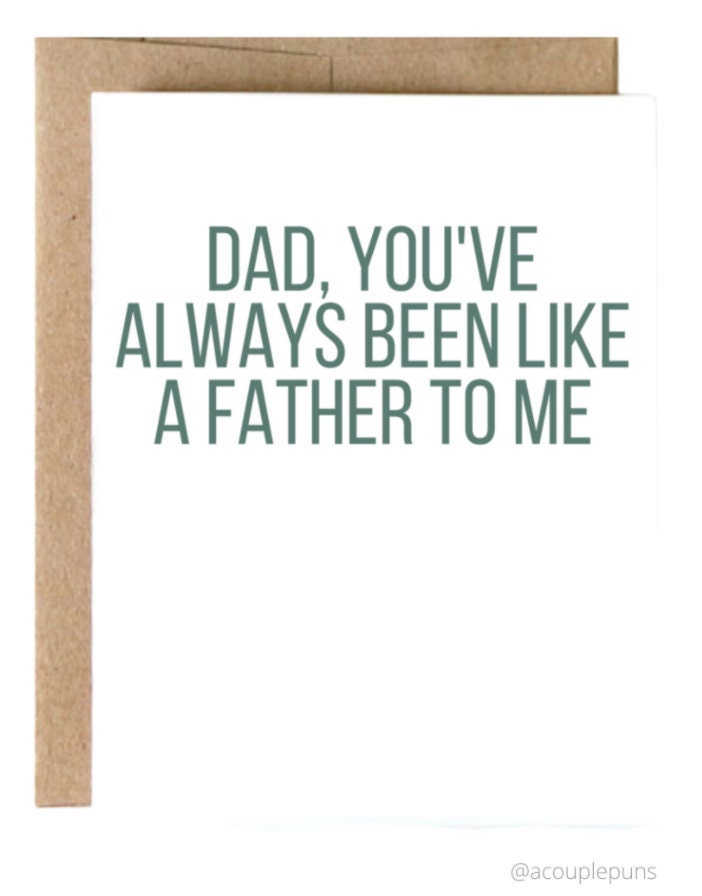 5. There is Gnome Dad Like You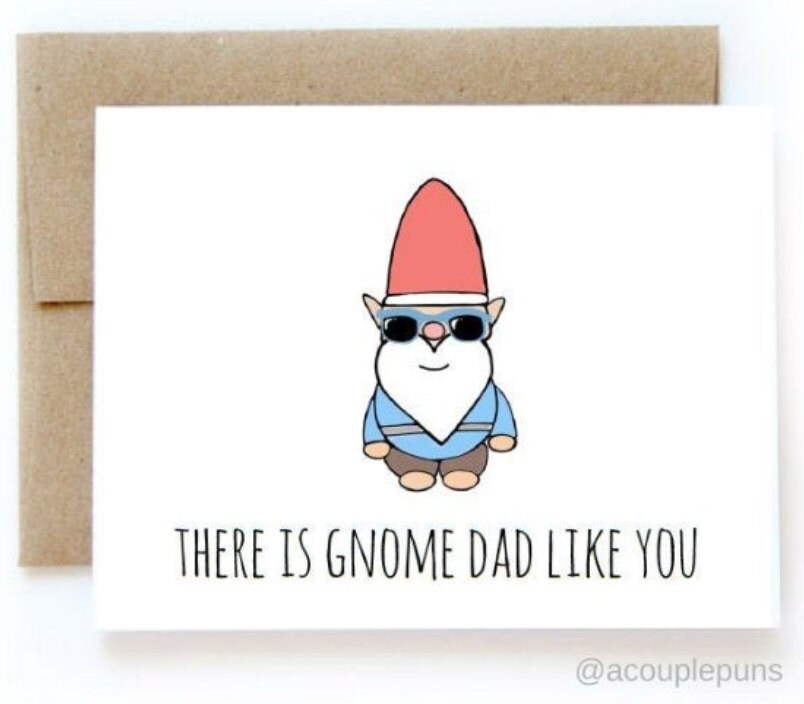 6. Dad, you are mug-nificent.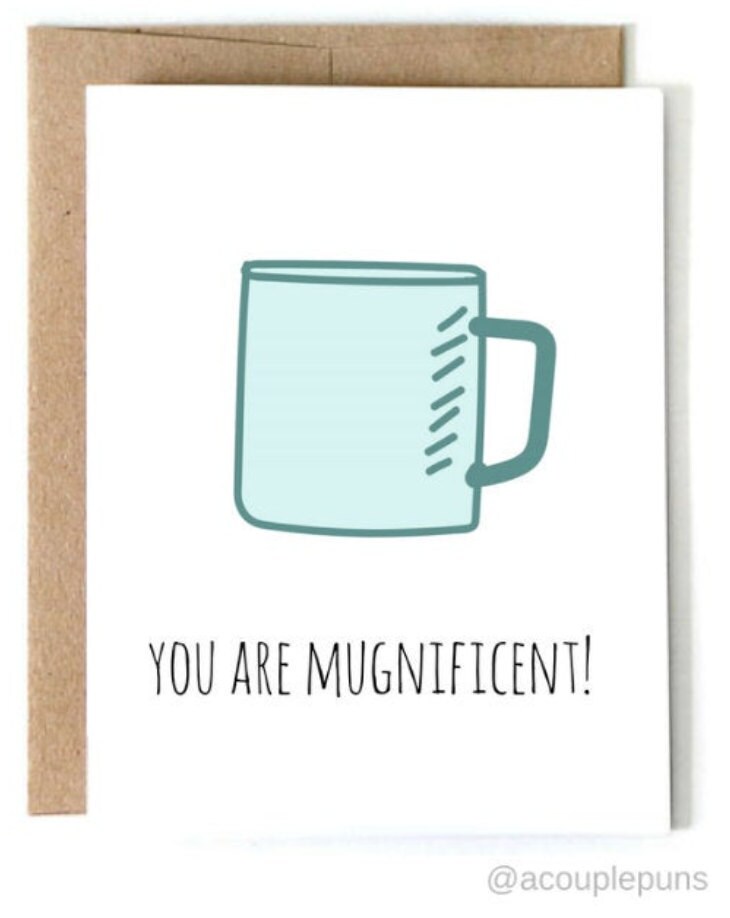 7. Dad, you are tie-rrific!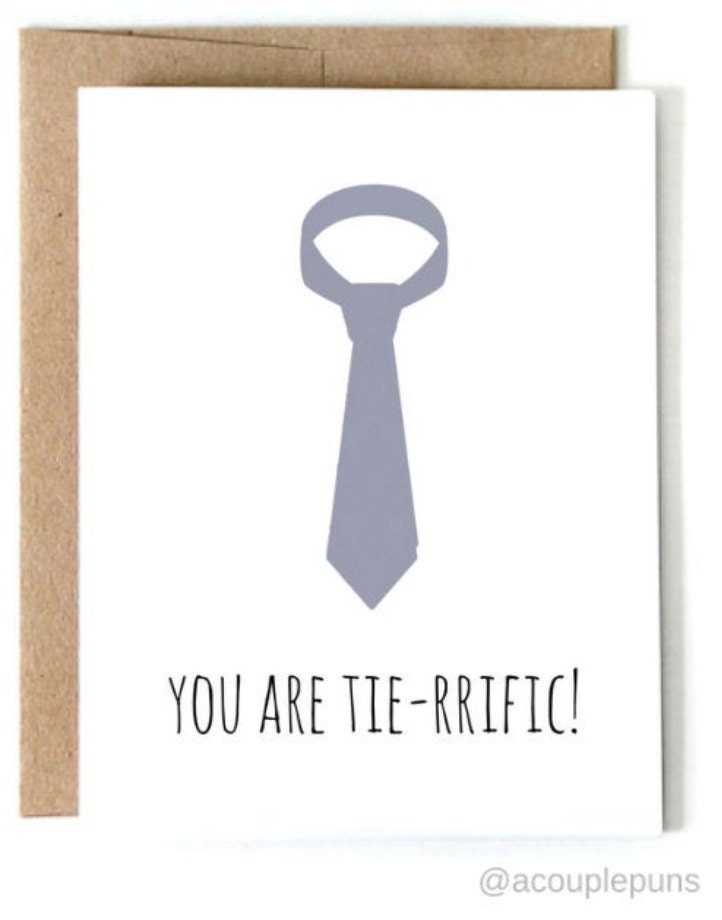 8. You're the worlds best pop!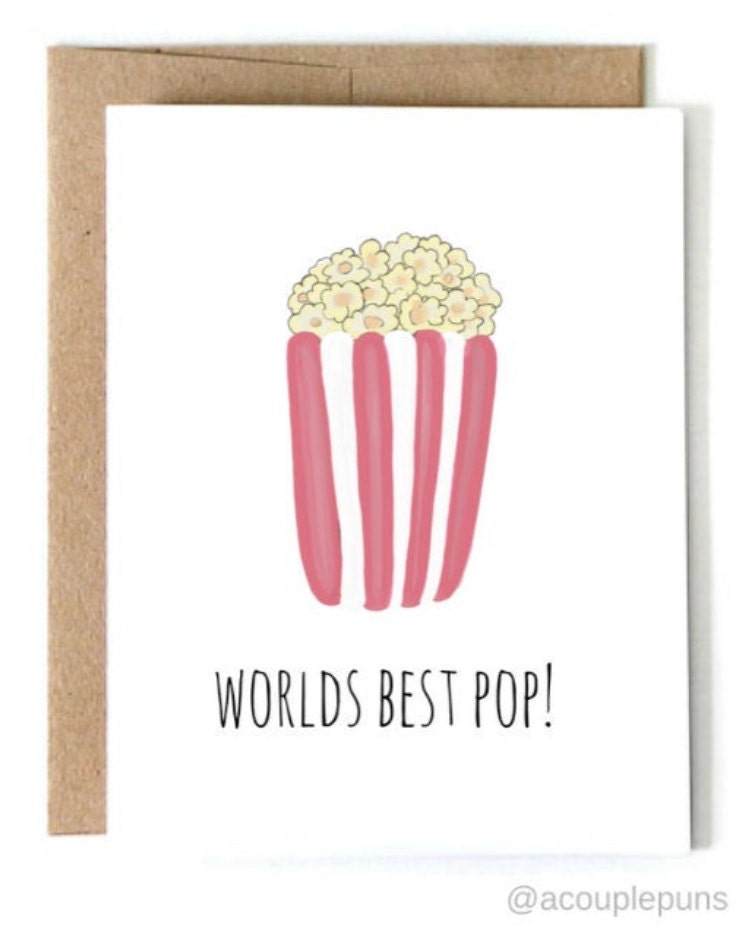 9. Not a TPcal Father's Day. (quarantine theme)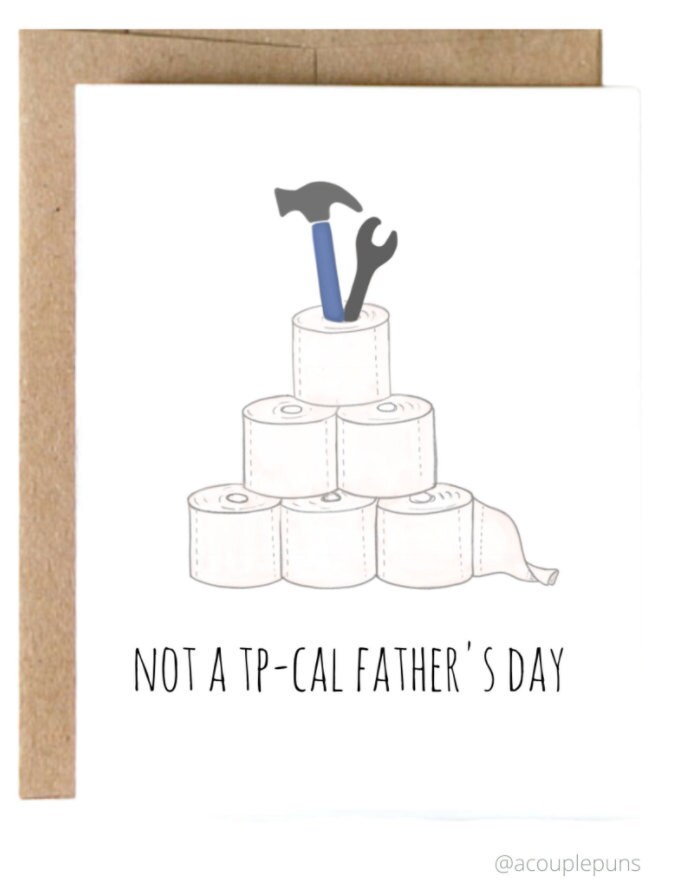 10. Dad, you are exotic. (quarantine theme)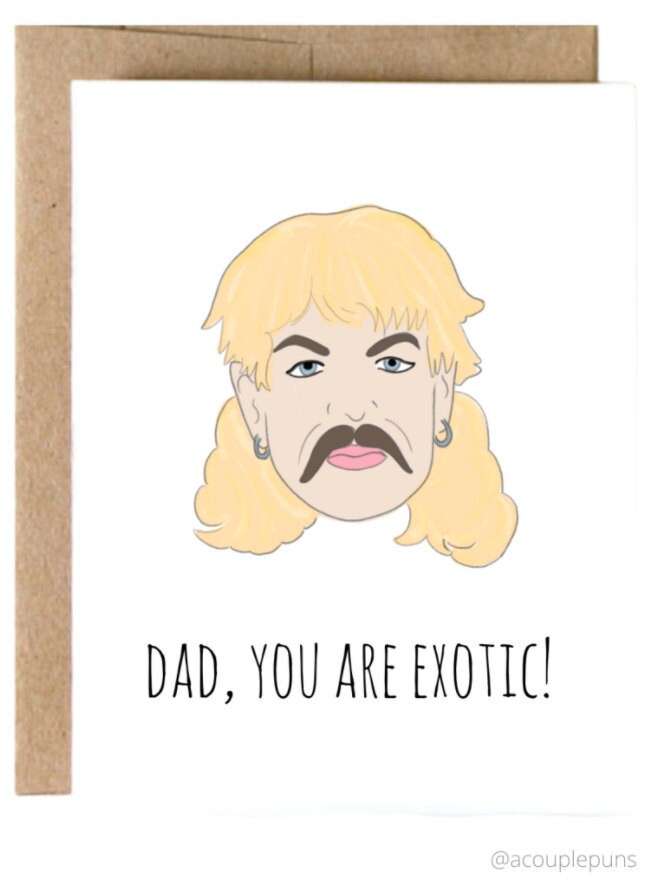 To check out more funny and punny cards like these visit ACouplePuns! 
Follow on IG @acouplepuns!